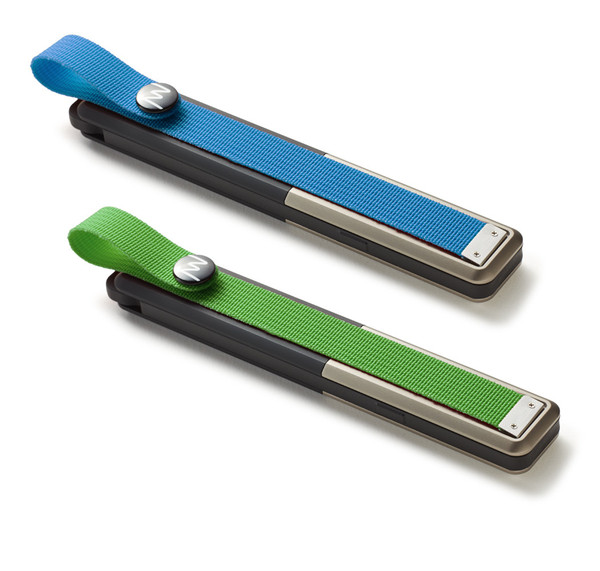 goTenna isn't marketed as a survival product – it is more aimed at situations like rock concerts when the mobile towers are overloaded.
It is a blue-toothed device that sends text messages using radio frequencies. And it does so via your cell phone.
iOS or Android: including phones, tablets and iPods.
Range: 1-6 miles, and up to 50 miles in high-altitude, line-of-sight scenarios
Battery: rechargeable, last 24 hours. Charge lasts for 18 months when off.
Weight: 2 oz or 56.7 g
Price: $150 for two pre-order. RRP will be $300 for two.
Now, I already have some good quality walkie talkies that would do a similar job. But they aren't ideal. Firstly, I struggle to understand what people are saying (perhaps that's just me…). Secondly, all the channels are an annoyance. And thirdly, it can be difficult explaining to someone else how a walkie talkie works, and for them to remember the instructions when a future disaster occurs.
While I like to think everyone reading this has a rendezvous point for finding family members in a disaster, that isn't a foolproof plan – so I strongly recommend investing in a pair of these.
Advantages over walkie talkies:
Text messages have a longer range
No need to remember how it operates – just open the app
Messages are encrypted
Smaller and more convenient (considering you have your phone with you already)
Comes with offline maps!
Not shipping internationally yet, but when I get my hands on a pair I'll make a review, maybe even a video!