Robert Bast is the author of Survive 2012 – a popular website and book (on surviving a catastrophe). It is available at Amazon USA and Amazon UK. He also managed a 2012 directory, a 2012 wiki, a 2012 social network and a 2012 forum – collectively the largest communities and most information on the 2012 meme.
Rob and some forum members were the subject of a
Playboy
article in 2009.
Rob's other media appearances include 2011: 100 Days of Disaster (Australian TV documentary), The Project (Australian TV current affairs), Urban Male Magazine (Canada), the cover story of Hard Evidence magazine (Australia), a CNN Money article, 2012 – The Final Prophecy – a documentary on National Geographic channel (an excerpt of Rob also appeared on Entertainment Tonight), and various radio interviews, including China Radio International, a breakfast radio show in Ireland, a plethora of Australian radio interviews, talkback in Canada & Johannesburg, and some alternative online radio stations and podcasts.
On the eve of Dec 21, 2012 Rob appeared live on financial news TV channel CNBC, as well as live on Sunrise (Australian TV show) and was heard on numerous radio stations.
Beyond 2012 Rob was the focus of an article at Vice Magazine, as well as a French scholarly article.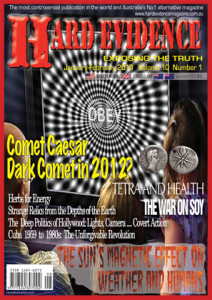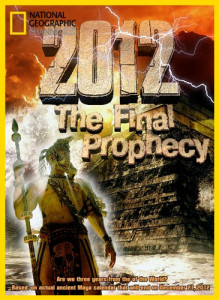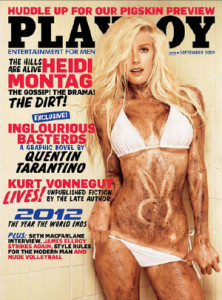 As is quite obvious, the ancient Mayan doomsday did not occur in 2012. Regardless, Rob still has plenty more to research and write about – ancient mysteries, astronomy, evolution, quantum physics, conspiracy theories and the idea that we might be living in a computer simulation.
His next book will be We Are Not Real. Meanwhile he is working on Map Merge, a global virtual infrastructure for bots, drones and humans – so they can all find their way in the real and virtual worlds.